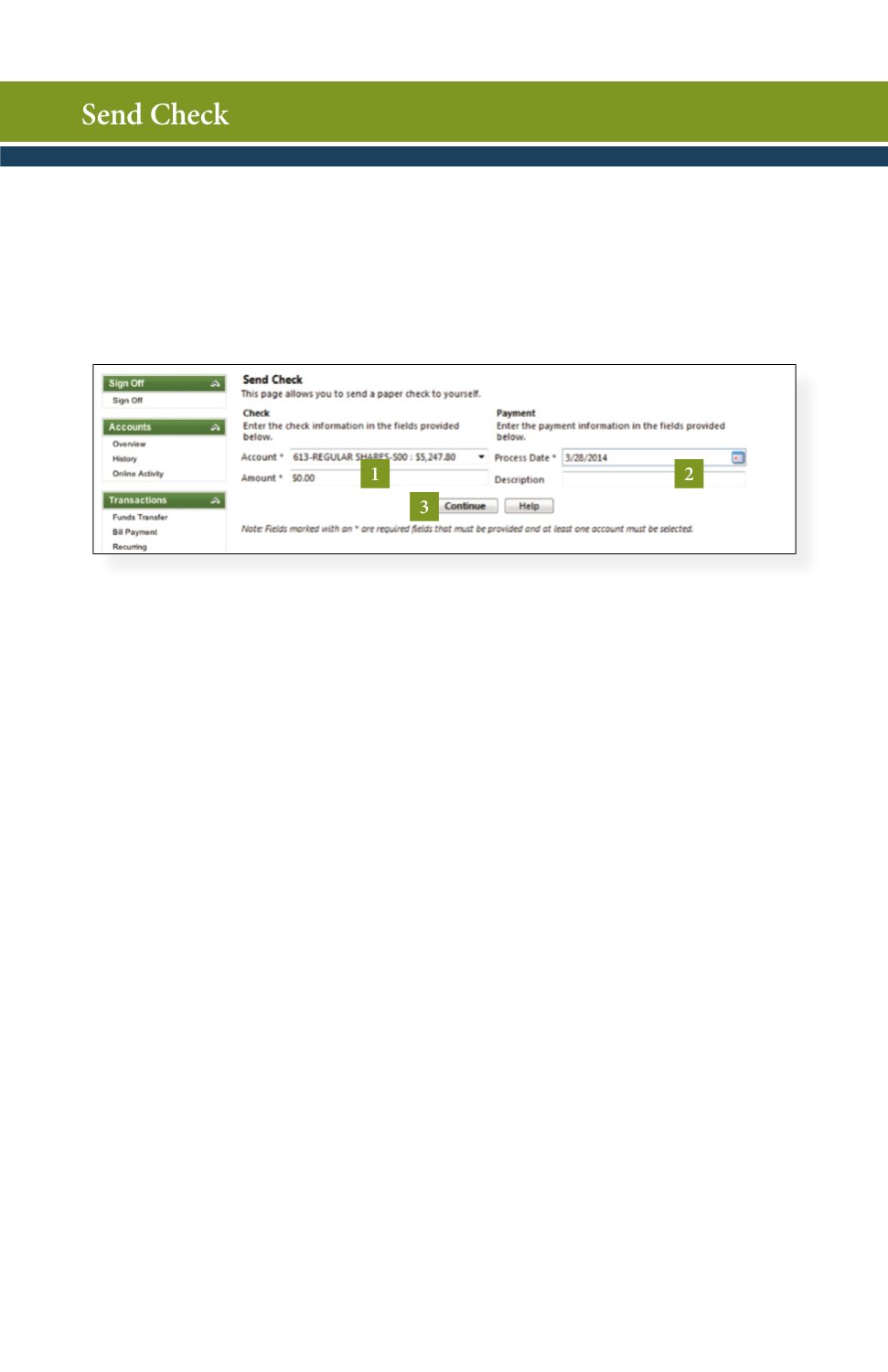 Alleviate yourself from the hassle of going to a branch to cash a
paper check to credit your account(s)—it can be done all online!
1 | Narrow down your search using the provided drop-down menus
2 | To print the search results for your records, click here.
to view additional payment history.